We are committed to ending homelessness for veterans and families throughout our communities. We advocate for the human right and dignity of every individual and family. Our mission is to provide our clients the tools to move from homelessness to a permanent housing situation.  We provide a stream of services to help promote hope and love one area at a time.
501c3 letter – Available upon request
990 N E post Card – Available upon request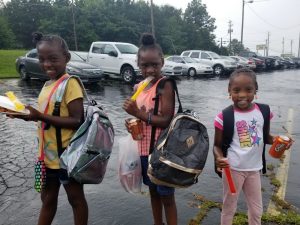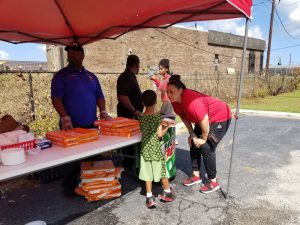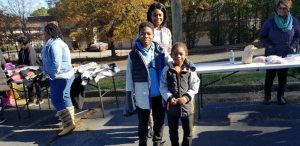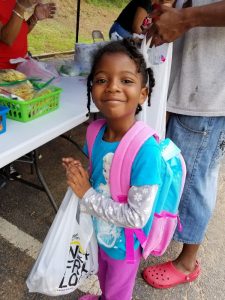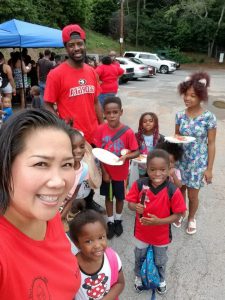 Please help us to continue our mission. Where there are children their is a need for our program.